LEAVE REQUESTS WORKFLOW
Our client asked us to help digitize leave requests having several requests:

 


 Automate the requests workflow in Bitrix24
 Any absence should be reflected on company's organization plan
 The workflow should be transparent and trackable for all the parties
 Any business trip paperwork should also be in Bitrix24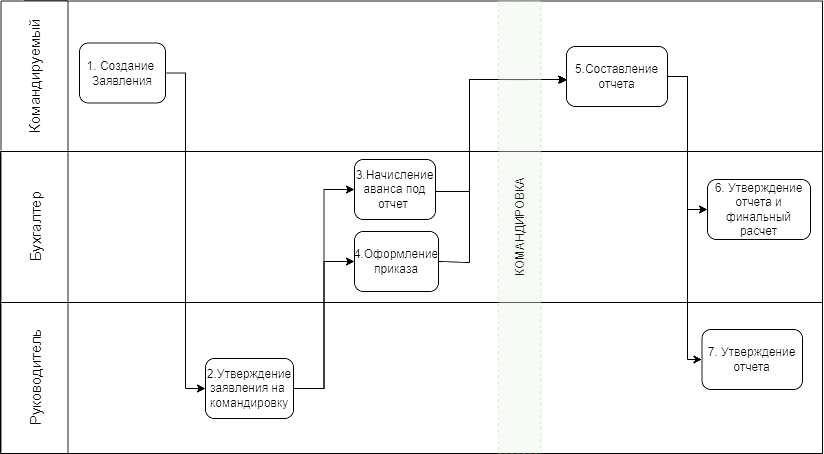 The leaves are planned the year before, and the requests could be forgotten and lost. 
The approval stage was never clear to the parties, and no one got notified about the upcoming leave, neither the account payable, nor the employee's supervisors.
The employees' supervisors could not have a track of department's business trips results (meeting outcomes, business discussed).




The company needed a tool to compile the leaves information and streamline the workflow.
 With Bitrix24 RPAs we ensured that the workflow is done in few seconds, the process is transparent for all the parties, the requests are not vanished.
 No need to run after HR, your supervisors or accountants for approvals – everything is in Bitrix24.
 Approved requests are shown on the calendar, so the supervisors have a clear absence picture for every month.
 Business trip form in Bitrix24 contains request info, all the scans for the accounting department (tickets, receipts), all the business meetings info along with its results and comments.